Send Inquiry
Horizantal Split Case Pumps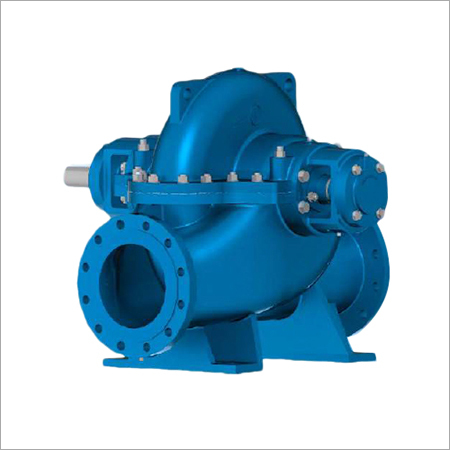 Horizantal Split Case Pumps
Product Code : Horizontal Split Casing Centrifugal Pump
Brand Name : CRI
WE MAINLY DEAL IN ANDHRA - PRADESH & TELANGANA

Application



Water supply & Irrigation
Fire Protection
HVAC system
Power Plants
Steel & Cement Industries
Paper Mills
Oil & Gas Industries
Petro Chemical Industries
Treatment Plants
Sea water desalination
Operating data
WorkingPressure > Max. 16 (bar)
InletSize Range > 80mm to 500mm
OutletSize Range > 80mm to 500mm
FlowRange > Max. 3000 m3/hr
HeadRange > Max. 100mtrs
WorkingTemperature > -150c to 1200c
Max.Power -1000kw > Min/Max.speed-740/2900rpm
Material of Construction
Pump Casing Cast Iron, StainlessSteel, SS316.
Impeller C.I, SS304, SS316 and Bronze.
Shaft EN 8, SS 410, SS304, SS 316.
Sleeve SS410, SS 304, SS 316.
Mechanical Seal Sic vs Car Sic vs Sic
Note Other material of construction viz. optional as per customer needs.
Trade Information
Main Domestic Market
Telangana, Andhra Pradesh, South India
"We want inquiries from Telangana and Andhra Pradesh only. "